Honda HR-V: Handling the Unexpected
Flat Tire
Park in a safe location and replace the flat tire with the compact spare tire in the cargo area.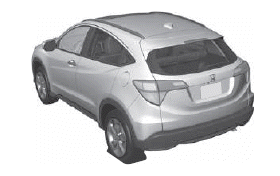 Engine Won't Start
If the battery is dead, jump start using a booster battery.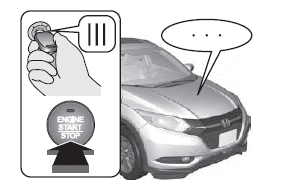 Overheating
Park in a safe location. If you do not see steam under the hood, open the hood, and let the engine cool down.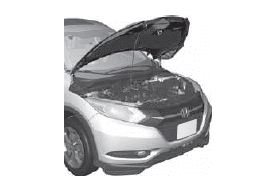 Indicators Come On
Identify the indicator and consult the owner's manual.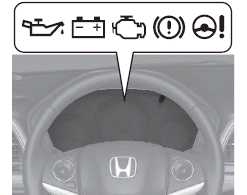 Blown Fuse
Check for a blown fuse if an electrical device does not operate.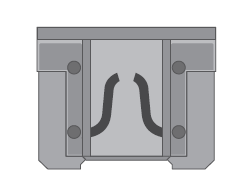 Emergency Towing
Call a professional towing service if you need to tow your vehicle.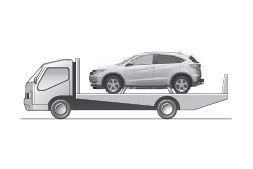 What to Do If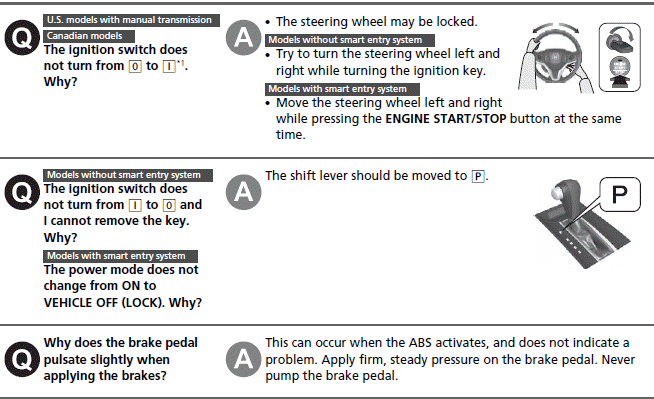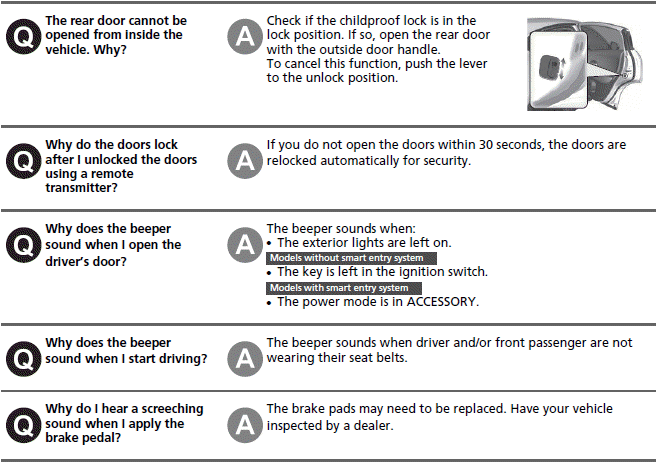 READ NEXT:
The following pages explain your vehicle's safety features and how to use them properly. The safety precautions below are ones that we consider to be among the most important. Important Safety Precau
SEE MORE:
"H" HAC High Altitude Compensator HAFS Heated Air Fuel Ratio Sensor HAI Hot Air Intake HAS High Altitude System HC Hydrocarbons HCAC-VSV Hydrocarbon Absorber Catalyst Vacuum Switching Valve HDC Heavy Duty Cooling HDC-CTO HDC Coolant Temperature Override HFM-SFI Hot Film Engine Management SFI HIC Hot
Exploded View NOTE: When attaching the reservoir hose, align the yellow mark on the hose to the connector rib on the reservoir connection area. When attaching the reservoir hose, align the blue mark on the hose to the connector rib on the clutch master cylinder connection area. 1. Clutch Mas