Honda HR-V: EPS Symptom Troubleshooting - Steering Pull
Steering pull
1. EPS system check:
Turn the vehicle to the OFF (LOCK) mode.
Disconnect the following connectors.
EPS control unit connector B (6P)
EPS control unit connector C (2P)
Test-drive the vehicle.
Is there steering pull?
YES
Make sure the suspension is not modified, and adjust the wheel alignment. Also check the tire pressure, tire size, and for abnormal tread wear.
NO
Replace the steering column/EPS control unit.
EPS SYMPTOM TROUBLESHOOTING INDEX
When the vehicle has one of these symptoms, check for a diagnostic trouble code (DTC) with the HDS. If there is no DTC, do the diagnostic procedure for the symptom, in the sequence listed, until you find the cause.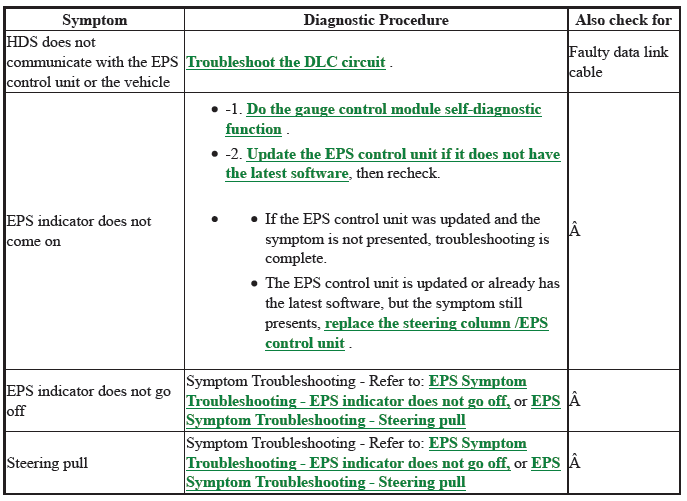 CIRCUIT DIAGRAM
EPS CIRCUIT DIAGRAM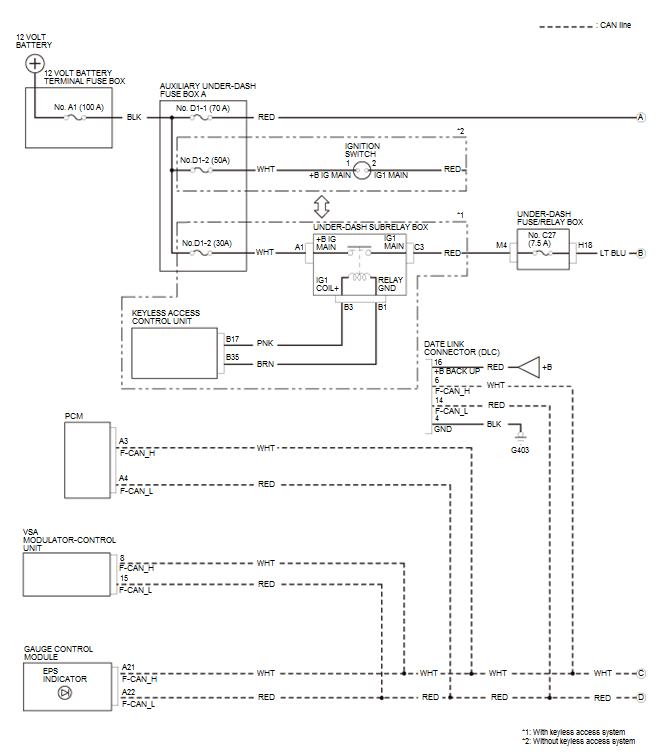 Fig. 3: EPS Circuit Diagram (1 Of 2)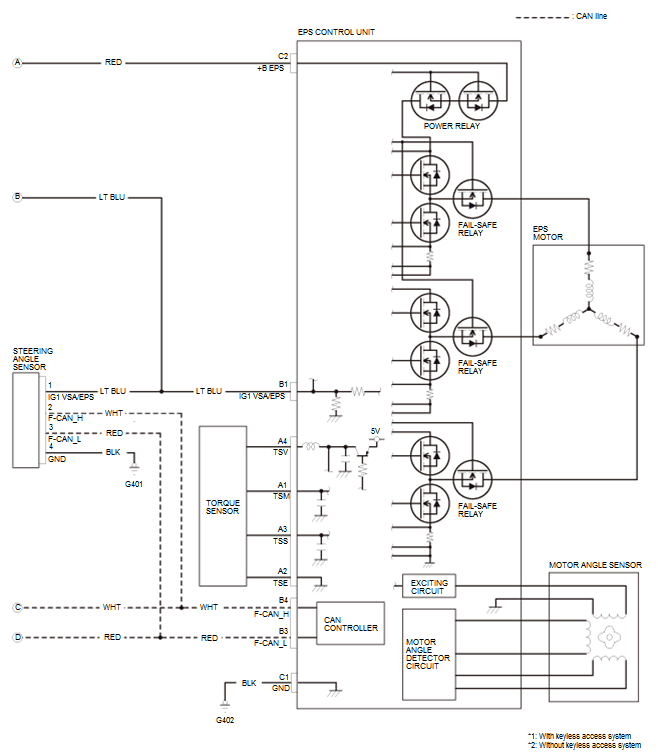 Fig. 4: EPS Circuit Diagram (2 Of 2)
EPS WIRING AND CONNECTORS
EPS CONTROL UNIT CONNECTOR FOR INPUTS AND OUTPUTS
Connector Index
EPS Control Unit Connector A (5P)
EPS Control Unit Connector B (6P)
EPS Control Unit Connector C (2P)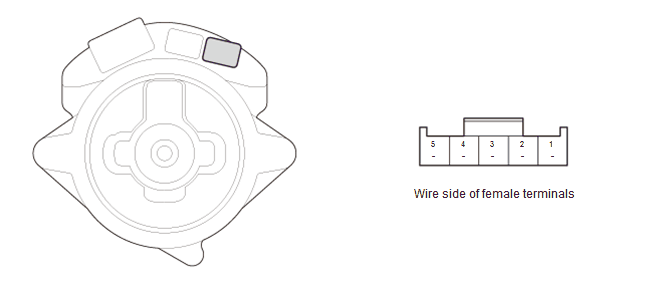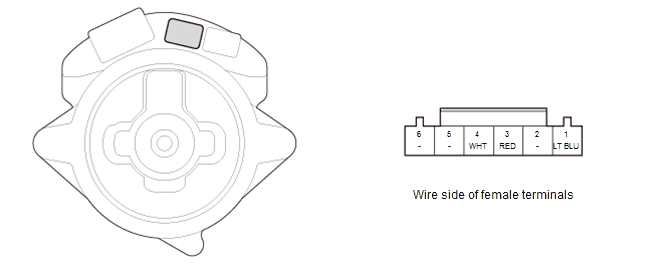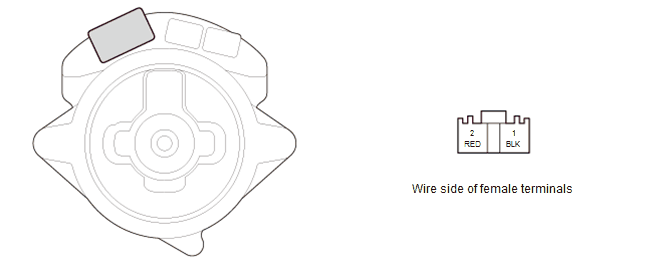 READ NEXT:
STEERING GEARBOX DISASSEMBLY AND REASSEMBLY Exploded View NOTE: For these operations, refer to the complete procedure as needed. Rack end removal and installation Rack guide adjustment Tie-rod
HOW TO TROUBLESHOOT THE EPS EPS Indicator Under normal conditions, the EPS indicator (A) comes on when turning the vehicle to the ON mode, then goes off after the engine is started. This indicates th
STEERING LINKAGE AND GEARBOX INSPECTION Inspection 1. Steering Linkage and Gearbox - Inspect STEERING RACK GUIDE ADJUSTMENT (KA/KC) Special Tools Required Rack Stopper Wrench 070AATG2A101 Locknut Wr
SEE MORE:
OBD On-Board Diagnostic System PBD (F)/(P) Full/Partial On-Board Diagnostic OC Oxidation Catalytic Converter OHC Overhead Cam ORVR On-Board Refueling Vapor Recovery ORVR-COV ORVR Cut-Off Valve ORVR-CV ORVR Control Valve ORVR-FAV ORVR Fresh Air Valve ORVR-FMV ORVR Flow Management Valve ORVR-FTVCV ORV
Fuse Locations If any electrical devices are not working, turn the ignition switch to LOCK (0)*1 and check to see if any applicable fuse is blown. ■ Engine Compartment Fuse Box ■ Fuse box A Located near the brake fluid reservoir. Push the tabs to open the box. Fuse locations are shown on the fu